Apr
18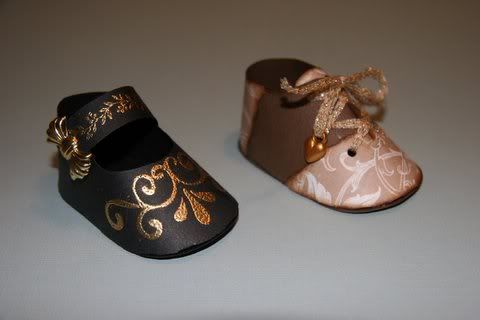 Francine is away from the blog whilst she enjoys time with her little one, so when I came across these Scrapbooked baby shoes in the lovebugs forum, I just knew I had to share them with you.  The forum has printable templates as well as detailed instructions.
Written by Guest Editor Shellie Wilson
By Shellie Wilson
You may also like...
Comments